THE DIESEL HEATER SPECIALISTS
WE SELL, INSTALL AND SERVICE


DIESEL APPLIANCES
FOR CARAVANS, BOATS AND TINY HOMES
AIR HEATERS – WATER HEATERS – COOKTOPS AND OVENS – CABIN HEATERS
Covid19: We are still open for business shipping orders and receiving heaters via post for service. Our staff are all undertaking voluntary self isolation to minimise risk to customers – so none of us are visiting shops, friends or going anywhere but work and home. We are all healthy and have no known exposure. We are minimising direct customer contact via strict procedures at our workshop, if you are coming here to visit us please contact us so we can forwrd you our procedures and discuss this with you before you arrive. 
We are an Australian business supplying, servicing and installing diesel heating, cooking and hot water for boats, caravans, RVs and tiny houses.
All our products are high quality and are backed by a minimum two year warranty, for product information choose below:
Not sure?
advice is free call us 0418 130 971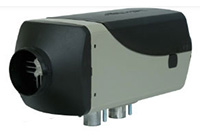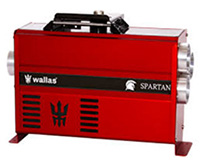 For heating boats and marine applications we are the Australian agent for Wallas who make beautiful marine air heaters in 2kW, 3kW and 4.5kW sizes. These are built from the ground up as a dedicated marine appliance and will compliment any boat. Alternatively we can marinise our RV heaters for a more affordable boat heating solution.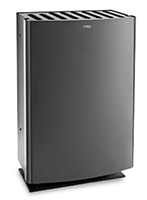 If you are trying to heat an off grid tiny house or cabin, check out our range of Wallas diesel cabin heaters.  We are also currently developing some really neat timber enclosures for our Beleif air heaters, which allows them to be installed in a tiny house.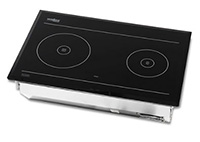 For cooking we have the
Wallas range
of diesel stoves and ovens which can be installed in boats, campers, caravans and expedition trucks. The fully automated cookers are state of the art and allow you to cook like you do at home without the potential danger and complications of supplying and managing LPG – particularly relevant in boats or if you are taking your RV overseas or way out back.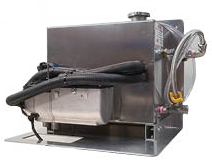 For hot water we stock a range of diesel powered hot water furnaces by Belief and Eberspacher. We also stock the
Genesis II
diesel hot water system which is ideal for RVs and smaller to mid sized boats.