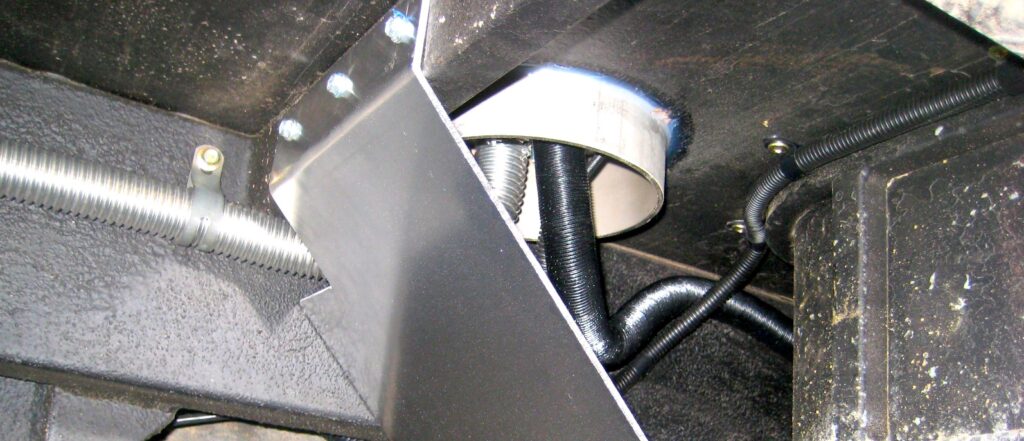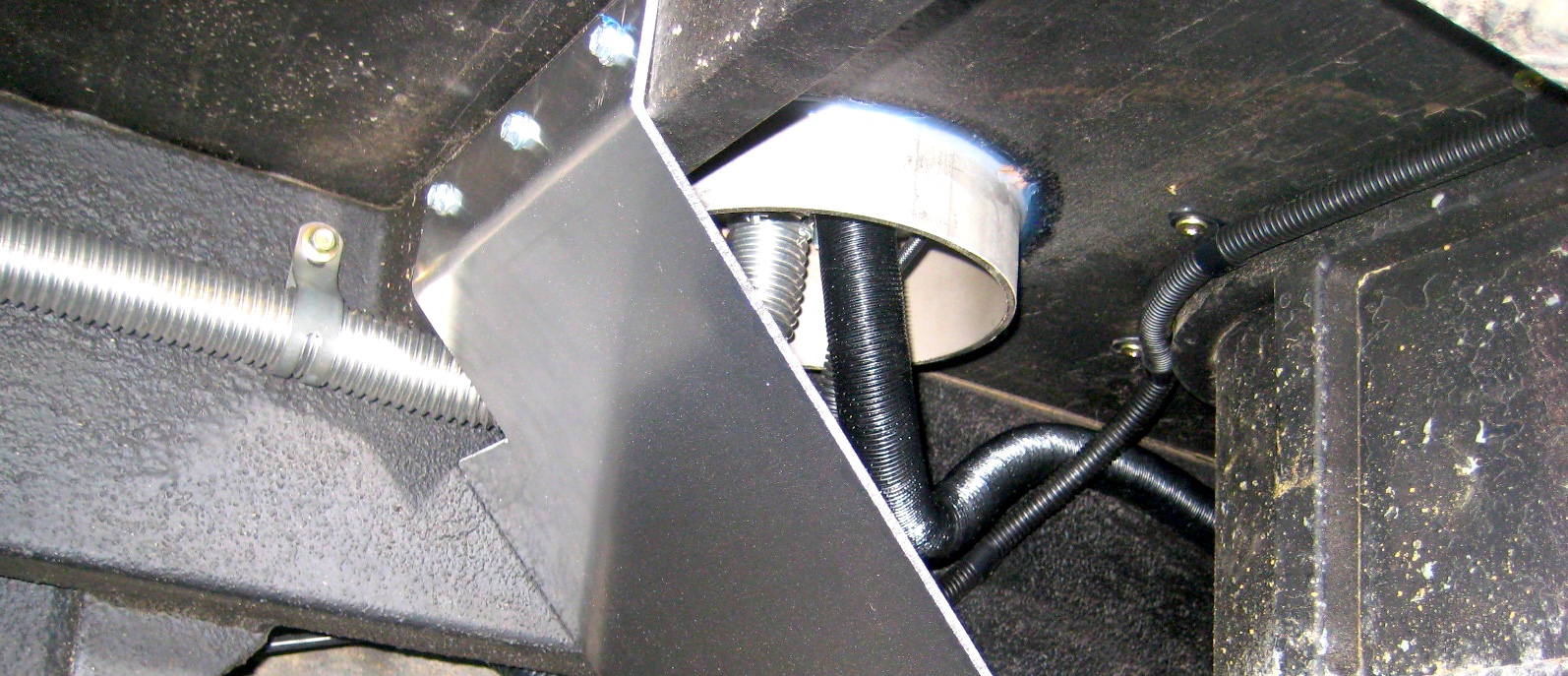 Our heater kits are designed to include everything you need for a complete install. Most of our customers have a complete kit delivered and they install it themselves according to our detailed instructions. If crawling under your van for a day isn't your cup of tea, we do installations in Cygnet, Tassie and we have a group of great installers scattered around the country who can help you out.
If you do want to do the installation yourself, you will need the following tools:
cordless drill and various drill bits
cordless angle grinder with a 1mm cutting disk
safety goggles and ear protection
screwdrivers and a small socket set
electrical pliers, wiring crimps, crimping tool and ideally a soldering iron
17mm and 60mm hole saws
146mm hole saw (optional)
What else do you need?
The only other things that aren't included in the install kit are:
a few extra cable ties
corrugated split conduit for underfloor fuel lines and wiring
P clips and short screws to secure the cabling
That's it. Everything else comes in our complete kit, including detailed instructions.