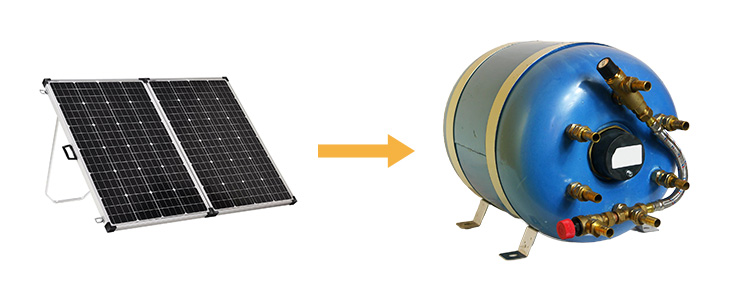 RVs and BUSES | MARINE | OFF GRID – SOLAR | 240V | DIESEL | ENGINE
Dieselheat has developed a range of systems to create eco-friendly solar hot water by utilising surplus capacity in your existing solar system and then boosting with a diesel furnace when the sun isn't shining or you need to run optional air heating.
Our systems use SureCal copper calorifiers (hot water tanks) and connect to your existing solar system, engine (for boats), diesel furnace or 240V when available to provide hot water and optional air heating in a space-efficient integrated system.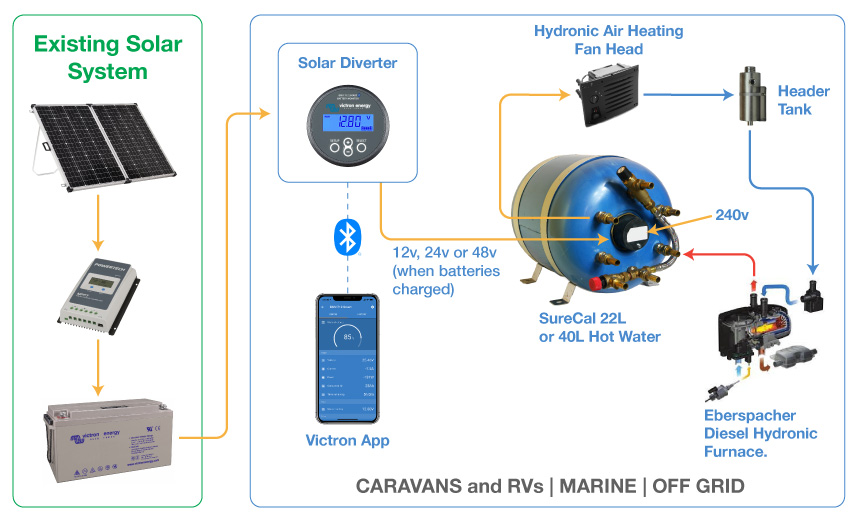 SureCal Tanks
The SureCal tanks imported from the UK by Dieselheat are a high quality copper tank with 2 hydronic heating coils and the option for dual electric elements, making them the most versatile tank on the market. In addition, the copper construction allows very efficient heat transfer from the diesel furnace to the water in the tank, ensuring rapid heating and minimising excessive diesel furnace cycling.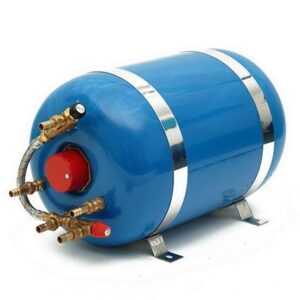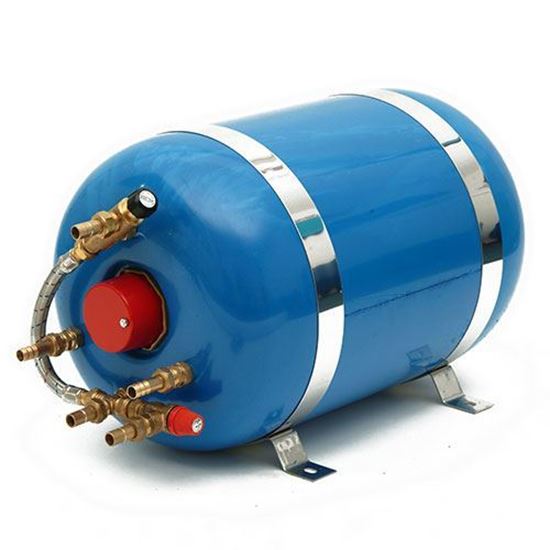 Solar
The system utilises excess capacity in your existing solar system to heat your hot water once your batteries are fully charged. This is done using a solar diverter to divert power from your solar panels when your batteries are charged. If your batteries start to drop, the diverters cut out the heating element ensuring your batteries remain fully charged. This system operates directly on your battery system at 12/240 (combined), 12, 24 or 48 volts.
Our solar electric heating options all heat at sensible power levels to keep current levels at or below 25A and assuming a decent solar system allow our 22L or 40L tanks to be fully heated on a typical sunny day.
Diesel
On days when your batteries do not fully charge or when you need extra hot water, the system can be heated using a diesel booster. The diesel booster can also be used to run optional hydronic air heating as well. For these systems, we use the premium Eberspacher D5E 1.3kW – 5kW hydronic furnace, the quietest and smoothest furnace on the market.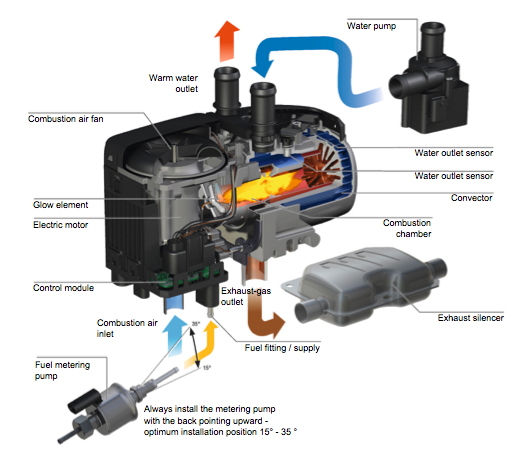 240V Elements
The system can have an optional 240V element (combined with a 12v solar element) to allow heating when on mains power. This works well for RVs and boats when a mains connection is available.
Optional Air Heating
For boats and RVs, adding in a Kalori fan head is a good option if you require air heating. This will convert the system into an effective air heater capable of giving off up to 5kW of air heating from a range of Kalori fan heads.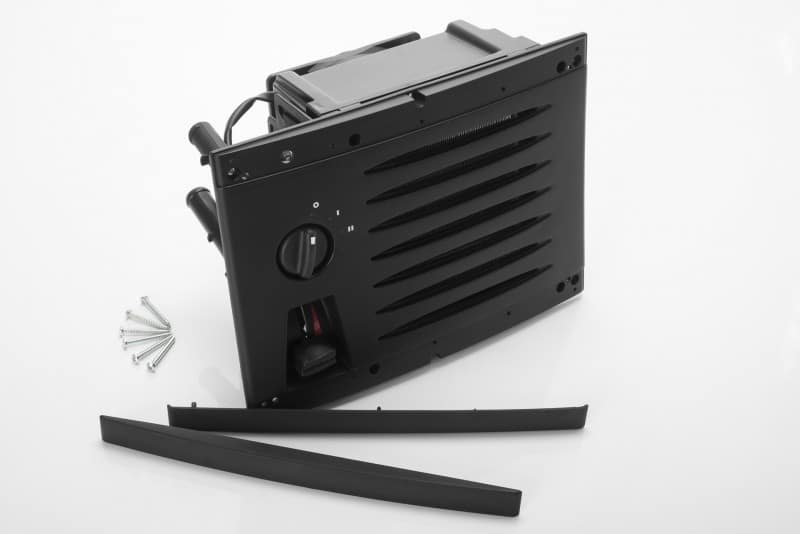 For off grid houses and classic wooden boats, panel radiators and hydronic towel rails can also be utilised. These have the advantage of being totally quiet, but need more space as heat output per m2 of radiator is lower.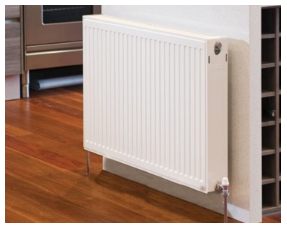 Finally, if you are mobile and need to conserve water, but still want a great shower, our Bricor shower heads in either 2L/min or 4.5L/min give the most satisfying shower at a low flow rate.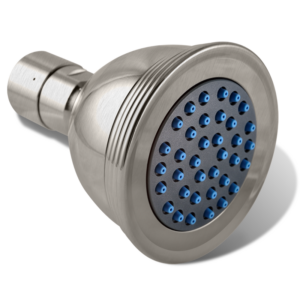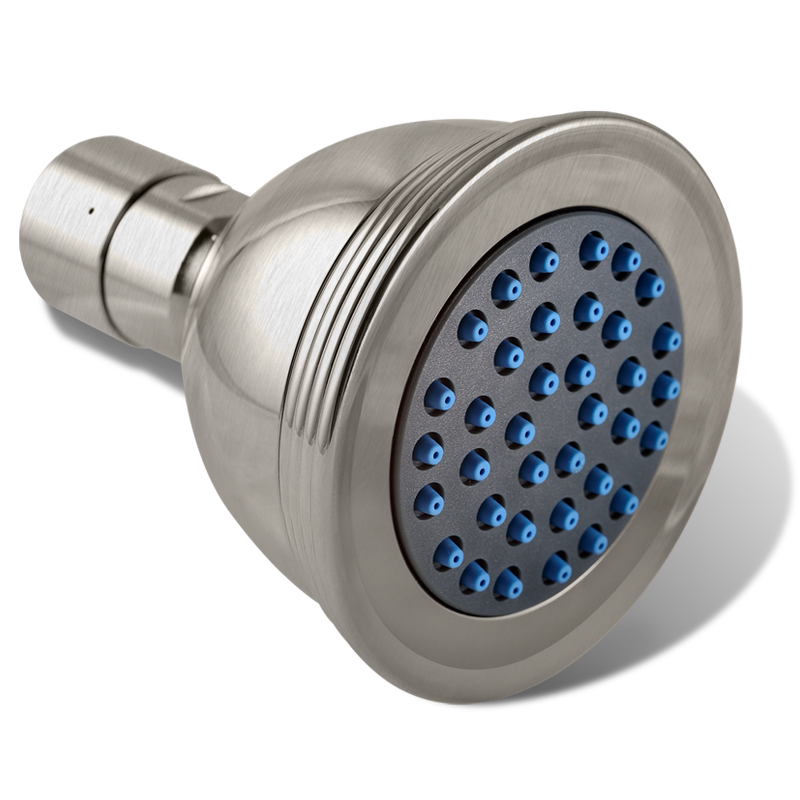 For further reading and more details see our Technical Paper on Electric Solar Hot Water or view relevant products here.