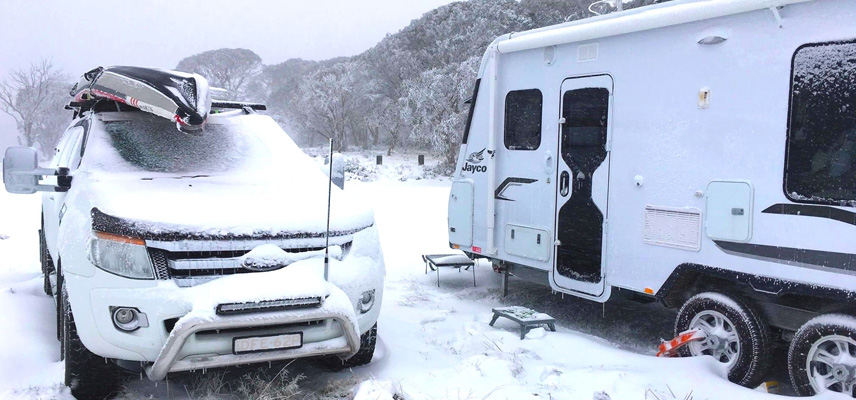 Enjoy warmth and comfort with a reliable Belief diesel heater. One of the original and best diesel heaters out of China (not to be confused with the cheap heaters on Ebay), the Belief brand has been sold by Dieselheat for over 6 years, with thousands in service around Australia.
Belief heaters include all the same sensors, safety features, brushless motor designs (in some models) and diagnostics as the European heaters. Belief heaters provide long service internals and are fully serviceable like their European equivalents.
At $500 to $1000 less than the equivalent Eberspacher diesel heater, but with the same warranty and backup, Belief is great value for money.
Backed by a two year warranty and with Dieselheat's focus on great service, you will enjoy more red wine and cheese sitting around in the warmth, followed by a good night's sleep knowing if you need help, we have got your back.
We specialise in ready-to-go caravan kits plus we can advise you on custom kits for boats and tiny houses.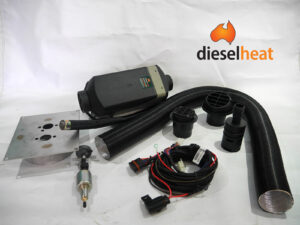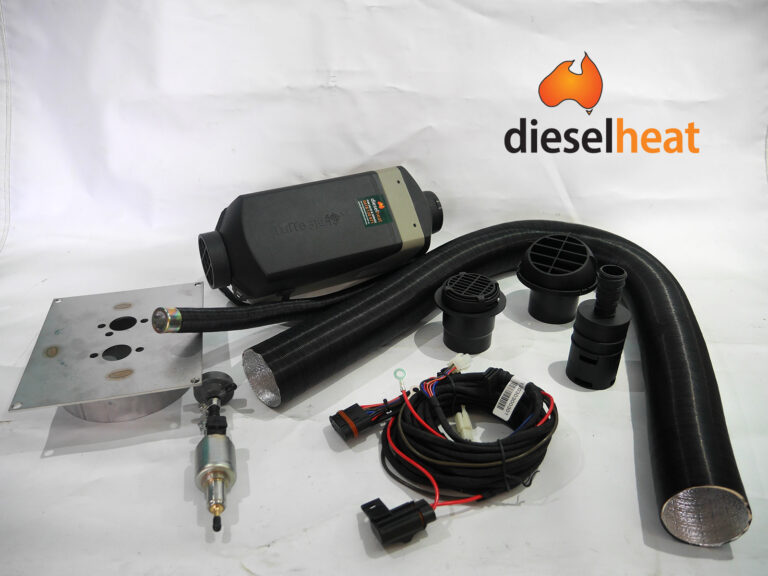 Belief Diesel Heaters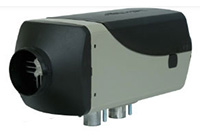 Reliable proven brand with over 6 years history in Australia
Fast startup
Low power consumption – less than 2A when running
Low fuel consumption – approx. 40 hours on 10L
Quiet operation with fuel pump, inlet and exhaust silencers
Compact installation
No need for 240V or LPG
Two year warranty
Fully serviceable with all parts in stock
Dieselheat kits include what the others don't:
Custom made heavy duty mounting plate
Fuel pump silencer kit
Extra exhaust and quality fully welded muffler
Inlet silencer