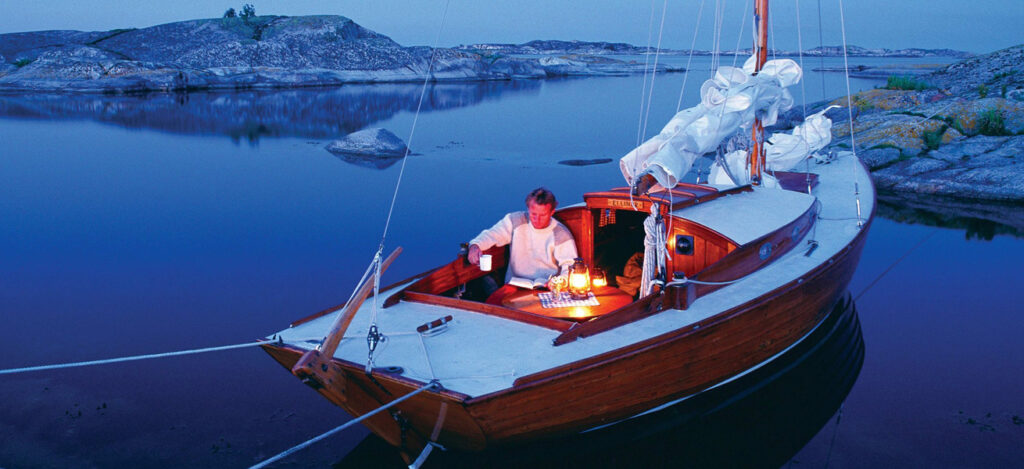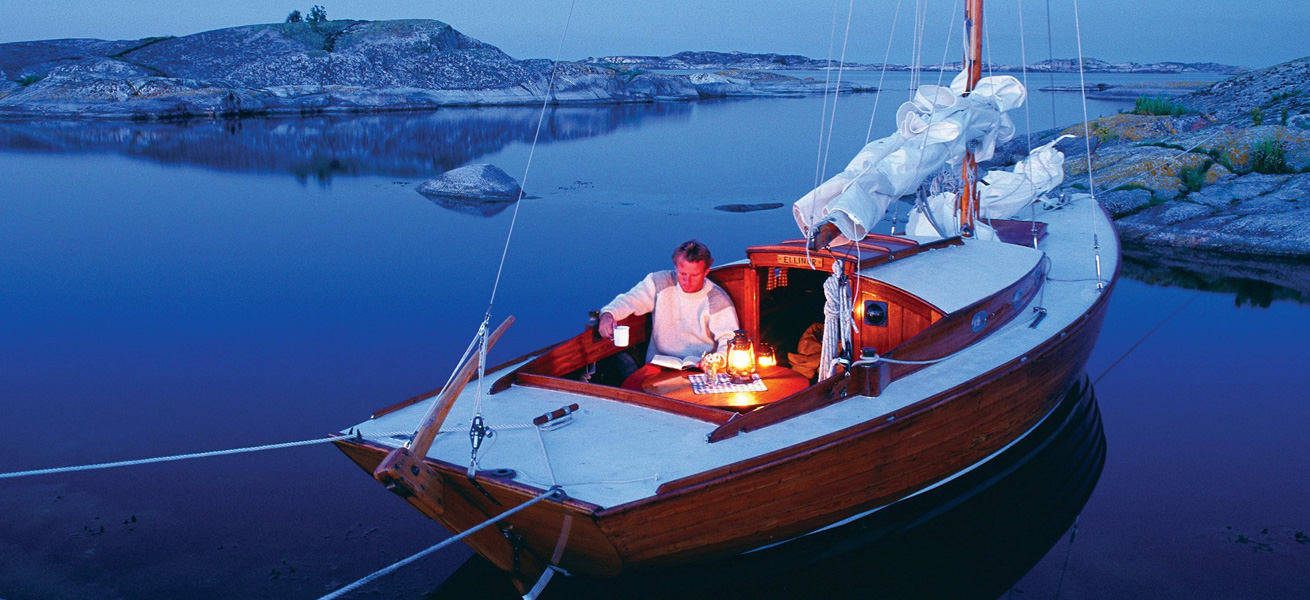 Sail more, stay warm, enjoy your boat for longer.
Wallas air heaters are made in Finland and designed from the ground-up as a marine air heater. Wallas are the ultimate in terms of quality, quietness and style.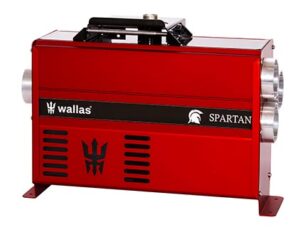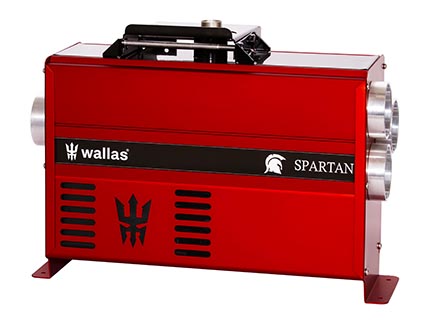 Featuring all stainless steel construction, advanced WIFI control systems, high volume fans and wide heat output ranges – Wallas air heaters are our premium option for marine heating applications.
To see Wallas boat heating products, click here
Wallas Diesel Heaters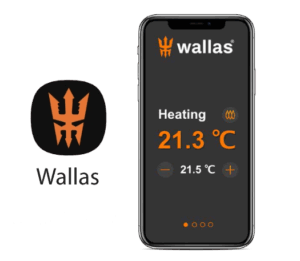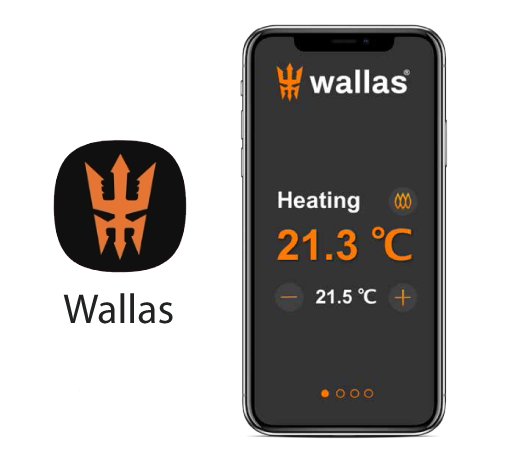 Features of the Wallas boat heater range include:
WIFI control with bluetooth button temperate sensing thermostats
Remote operation via Internet to pre-heat your boat
Floor or wall installation
Quiet laminar burn technology
Remote software update possible for future upgrades
Coaxial combustion inlet and exhaust pipes
Very low surface temperatures of unit and exhaust
Low voltage start enabled
High heat outputs
Reliable with long service intervals
Buy quality with warranty
Don't waste your time and money on a cheap heater with no service and backup that will fail right when you need it.
Need help choosing a heater for your boat?