Enjoy warmth and comfort with an Eberspacher diesel heater. The original and best diesel air heaters out of Germany.
Eberspacher are undoubtedly the 'Mercedes Benz' of diesel air heaters. If you want the best, including the most reliable heaters, the best high altitude performance and the most comprehensive install kits, Eberspacher sold by Dieselheat is the way to go.
Backed by a two year warranty and with Dieselheat's focus on great service, you will enjoy more red wine and cheese sitting around in the warmth, followed by a good night's sleep knowing that if you need help, we have got your back.
To see Eberspacher products, click here
Eberspacher Diesel Heaters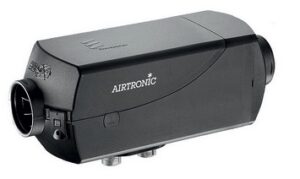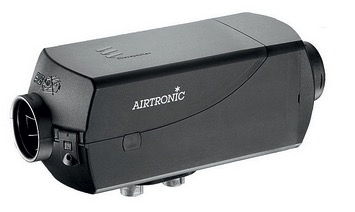 With Eberspacher from Dieselheat you are getting a kit that combines the top-notch Eberpacher heater with our best install components – it's better and cheaper than a standard Eberspacher kit.
Our Kits include what the others don't:
Custom made heavy duty mounting plate
Fuel pump silencer kit
Extra exhaust
Inlet silencer
A quality fuel tank that won't crack, fade in the sun or let sunlight ruin your diesel
Check out the newest air heater from Eberspcher, the D2L includes a number of improvements over the current model:
New D2L Features
Easy start pro full digital controller
Brushless motor with longer service life and stepless power control
Super quiet fuel pump (no ticking)
Quieter blower (fan)
Built in altitude sensor up to 3000m
View all the details of the D2L here.
We also still stock the tried and proven Eberspacher D2 which can be viewed here.