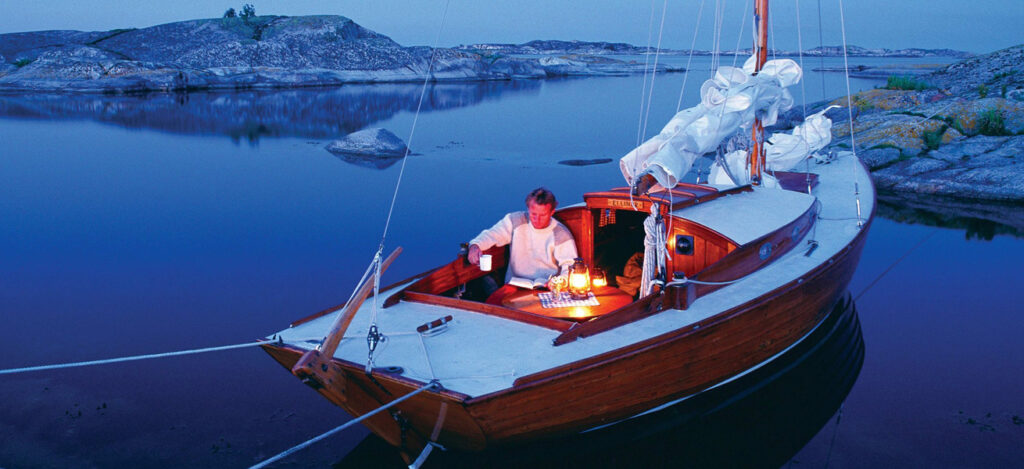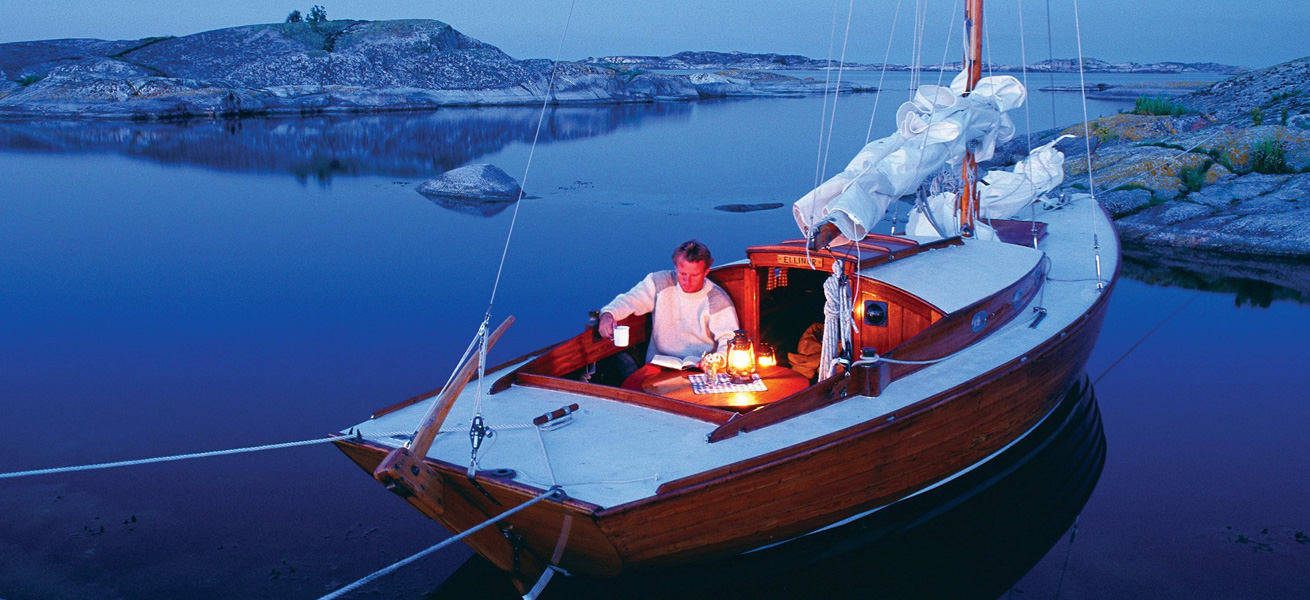 Bake your cake and eat it too with a beautiful, quiet, odour free diesel cooker designed and manufactured in Finland.
Built to exacting standards with easy to clean ceramic glass cooktops and all stainless steel construction, Wallas diesel cookers are versatile and easy to use.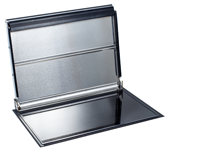 To see Wallas cooking products, click here
Silent
The measured sound level of the device is equivalent to a quiet conversation.
Laminar combustion assures that your neighbors can also enjoy the silence of nature.
No LPG
Get rid of LPG and forget about carrying heavy gas bottles.
Save gas bottle locker space for better uses.
The Wallas diesel combustion process eliminates the need for hazardous heavier-than-air gaseous fuels.
No naked flame
An open flame in a boat or camper is always a hazard. None of the Wallas cookers/ovens have an open flame.
An open flame also creates moisture in your boat or camper. Unlike LPG systems, Wallas devices draw combustion air from the cabin and carry exhaust outside, reducing moisture.
Fuel your cooker with your engine
If you have a diesel engine, use your existing tank to fuel your cooker and avoid ancillary tanks.
Wallas Diesel Cookers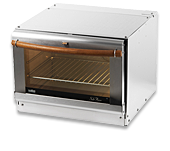 The benefits of diesel cooking include:
Escaping potentially dangerous and hard to handle LPG
Single fuel setups
Reduced need for large battery systems (when compared to pure induction cooking)
No naked flames
Dry heat and no moisture inside from burning gas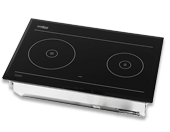 Wallas have a range of bench-mounted or free-standing cookers and the world's only diesel oven. Features include:
Fully enclosed combustion with all exhaust going outside
Auto-ignition and full control via a control panel
Easy-to-clean glass and stainless steel surfaces
Optional air heaters on some cooker models
Two year warranty
Whether you are in a boat, caravan, RV or tiny house, diesel cookers allow you the freedom to cook, heat and have hot water using a single diesel fuel source. For more information on going all-diesel, see our article here.
Buy quality with warranty
Don't waste your time and money on a cheap appliance with no service and backup that will fail right when you need it.