ENGINE | SHORE POWER | DIESEL
Piping hot water and a warm cabin when sailing, steaming, anchored or on shore power.
The DH1 acts as a supplemental diesel marine water heater when shore power or waste main engine heat are not available. The DH1 will 'top up' hot coolant storage to 80 degC when either the shore power or main engine heating are not present, providing hot water and air heating at all times.
The DH1 is designed to operate with existing calorifiers (hot water tanks) which are already installed in a boat, or can be combined with a new calorifier.
The system can operate in conjunction with engine heating and 240V power heating, or can operate as the sole heat source.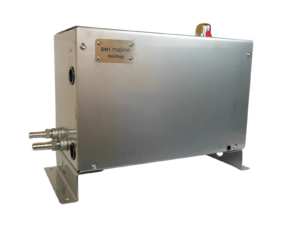 The DH1:
has marine stainless steel construction
is available with a Chinese or German furnace
is designed to re-use your existing hot water tank and plumbing
provides hot water when shore power and engine heat are not available
keeps your existing engine and shore power heating as is
gives you instant hot water
allows for easy addition of hydronic heating heads for cabin heating
has a compact design (400 x 205 x 310) and can be located in many positions
includes hot water tempering valve, plate heat exchanger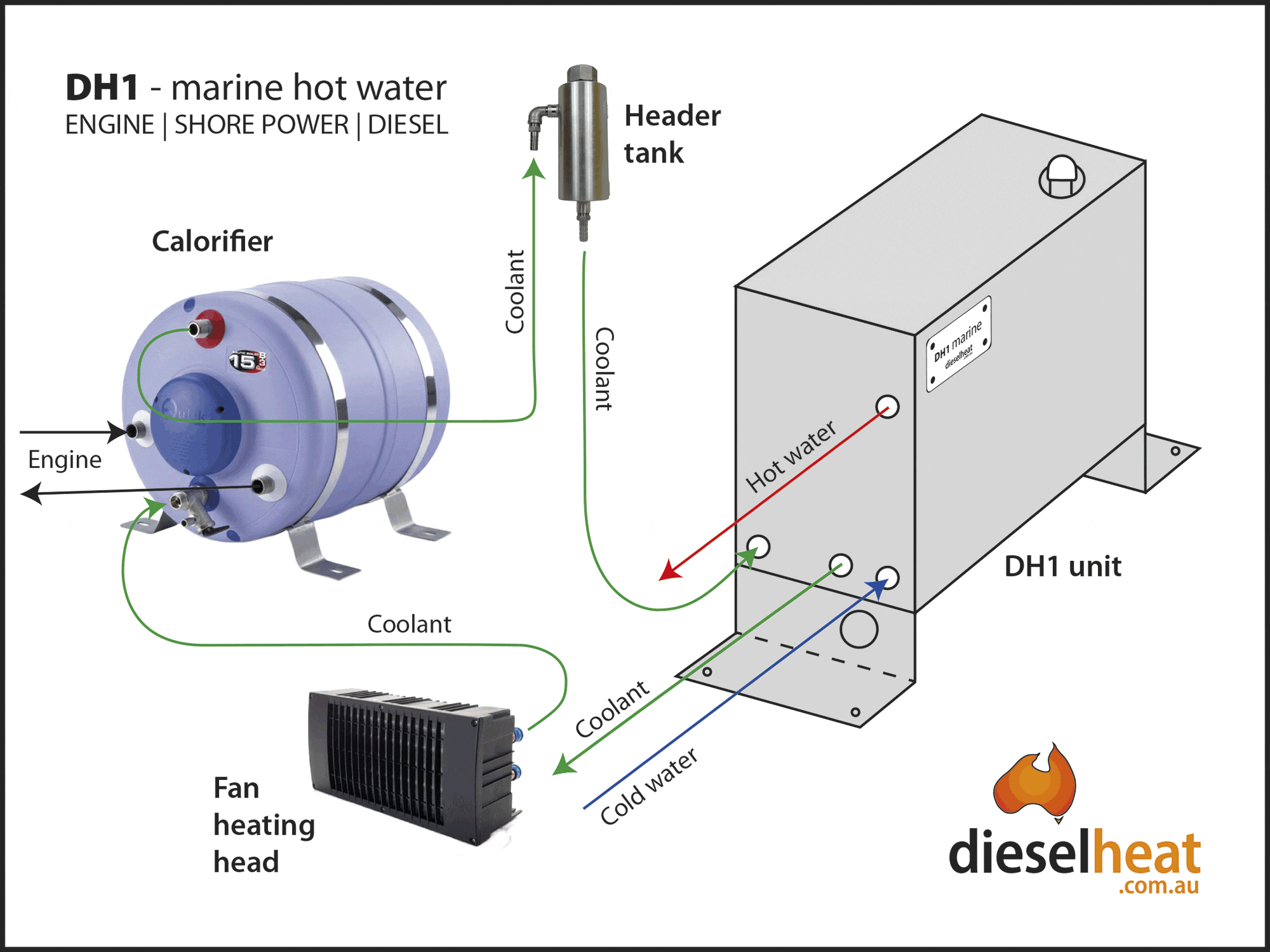 The DH1 works by storing heated coolant in your existing (or new) hot water system and then supplying potable hot water (domestic water) from a plate heat exchanger located inside the DH1.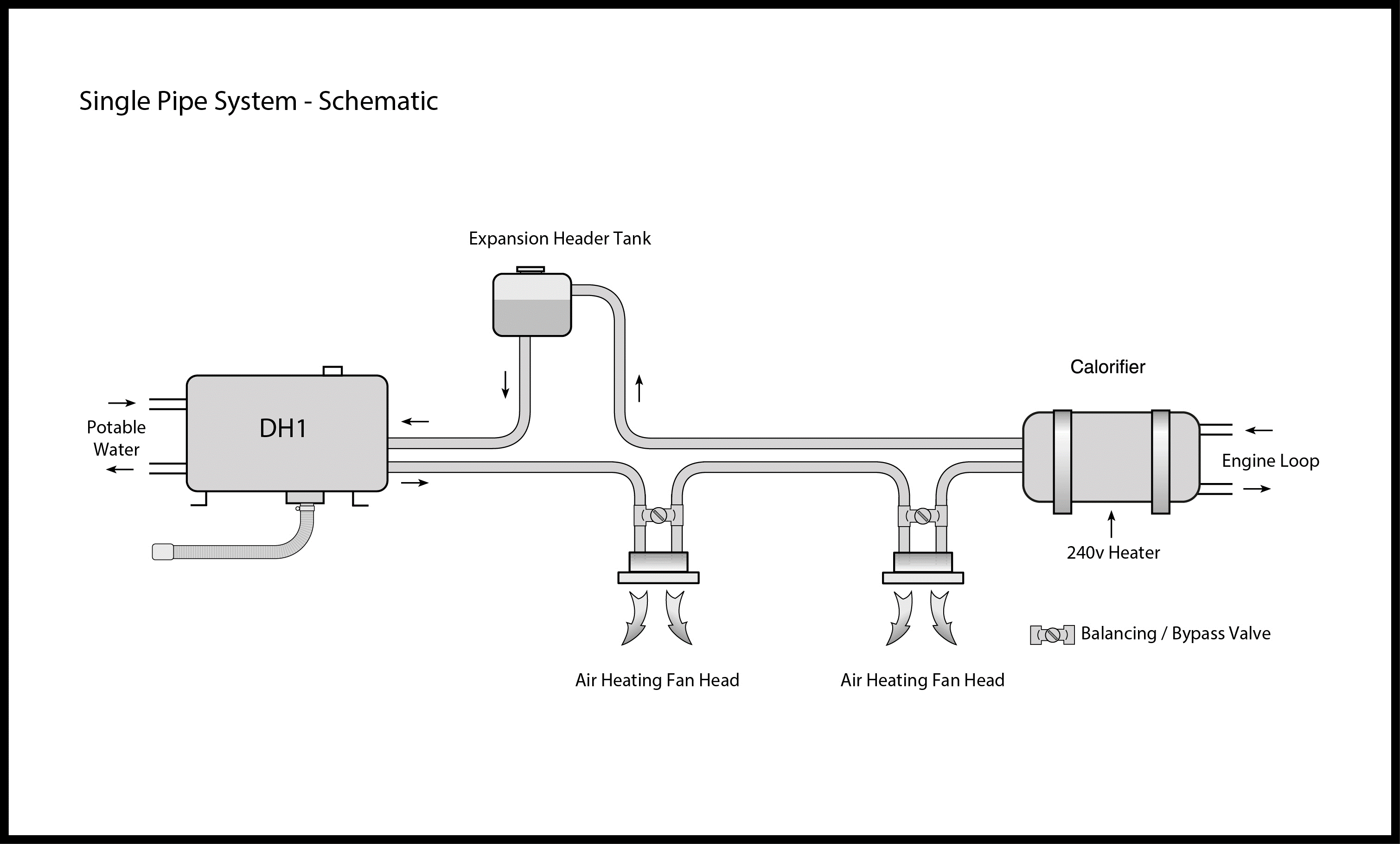 Pair the DH1 with a Bricor low flow shower head to have super water-wise showers – only 2.3L/min. Great for a boat where water is limited.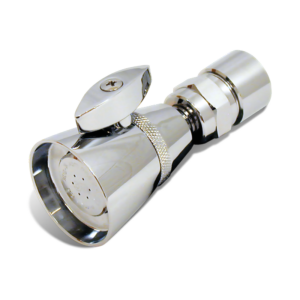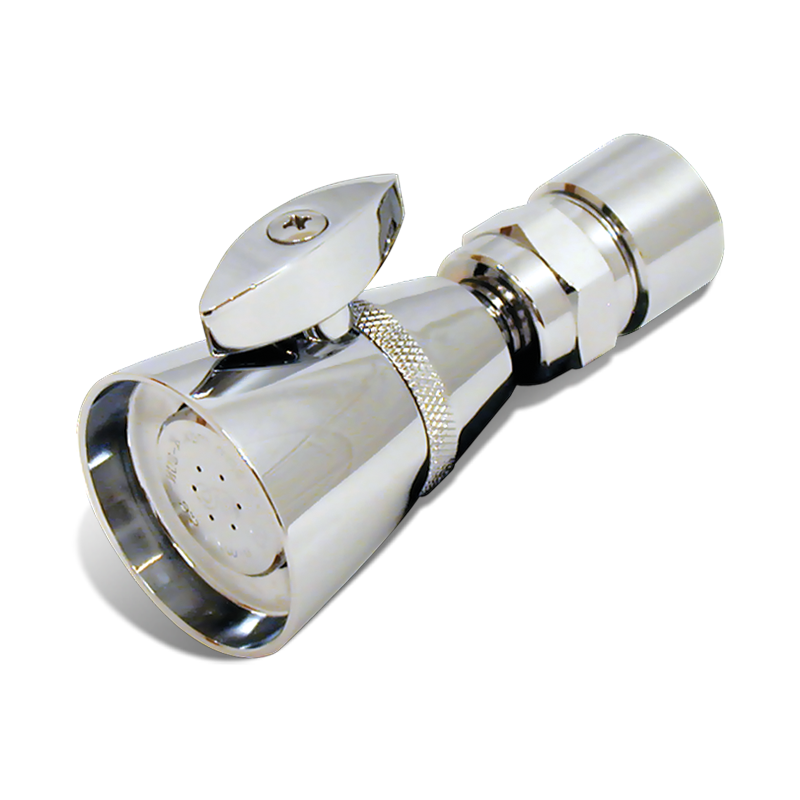 By adding in a Kalori fan head, the DH1 becomes an effective air heater, giving off up to 4kW of air heating from the single quiet Kalori Silencio 2 fan head.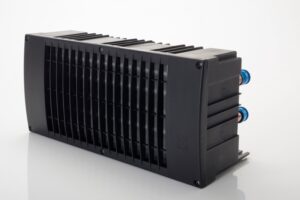 DH1 with a German made Eberspacher furnace